General, Member of Party Central Committee, Vice-Minister of Public Security
Communist Review - The national comprehensive renovation initiated and led by the Communist Party of Vietnam has recorded the great achievements of historic significance, affirming the goal and the path to advance towards socialism chosen by the Party and Uncle Ho is correct. The work "A number of theoretical and practical issues on socialism and path to advance towards socialism" of General Secretary Nguyen Phu Trong is the project to summarize the profound theory, to transmit inspiration and to stoke the great ambition of the entire nation to materialize the goal of socialism.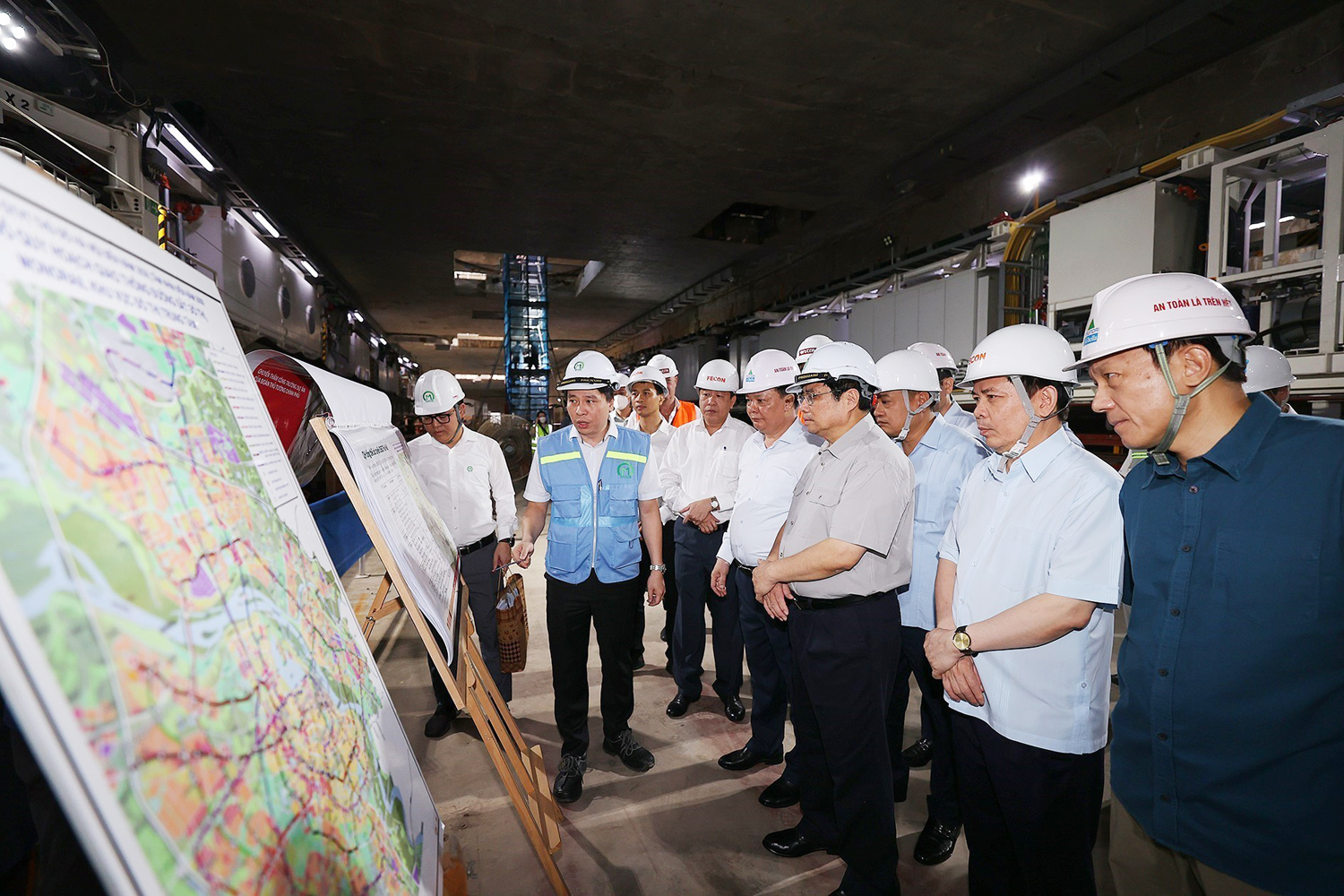 Politburo Member, Secretary of the Hanoi Party Committee, Head of the Hanoi National Assembly Delegation
Communist Review - Urban planning, management, and modernization have always been identified by the Hanoi Party Committee as a strategic task, not only contributing to preserving cultural and historical values of thousands of years, but also creating a driving force to build Hanoi into a more wealthy, beautiful, civilized and modern capital. This is also one of the five major orientations and key tasks of the Hanoi Party Committee for the 2020-2025 term.
Member of the Party Central Committee, Deputy Head of the Standing Committee of the Central Committee for Propaganda
Communist Review - Improving forecasting capacity and strategic foresight is vital for Vietnamese officials in the current period. Effective forecasting of officials enables the Party to make appropriate decisions, make the most use of favorable factors to boost socio-economic growth and construct and safeguard the socialist Vietnamese Fatherland in the new period.
Economic Committee of the National Assembly
Communist Review - That Viet Nam has actively negotiated and signed new-generation free trade agreements (FTAs) benefits various forms of cooperatives, fostering their development and operational efficiency. However, difficulties and challenges are posed by limitations in policies and laws on cooperatives. Therefore, legal perfection to improve competitiveness, expand scale and enhance the efficiency of the collective economy and cooperatives is of paramount importance.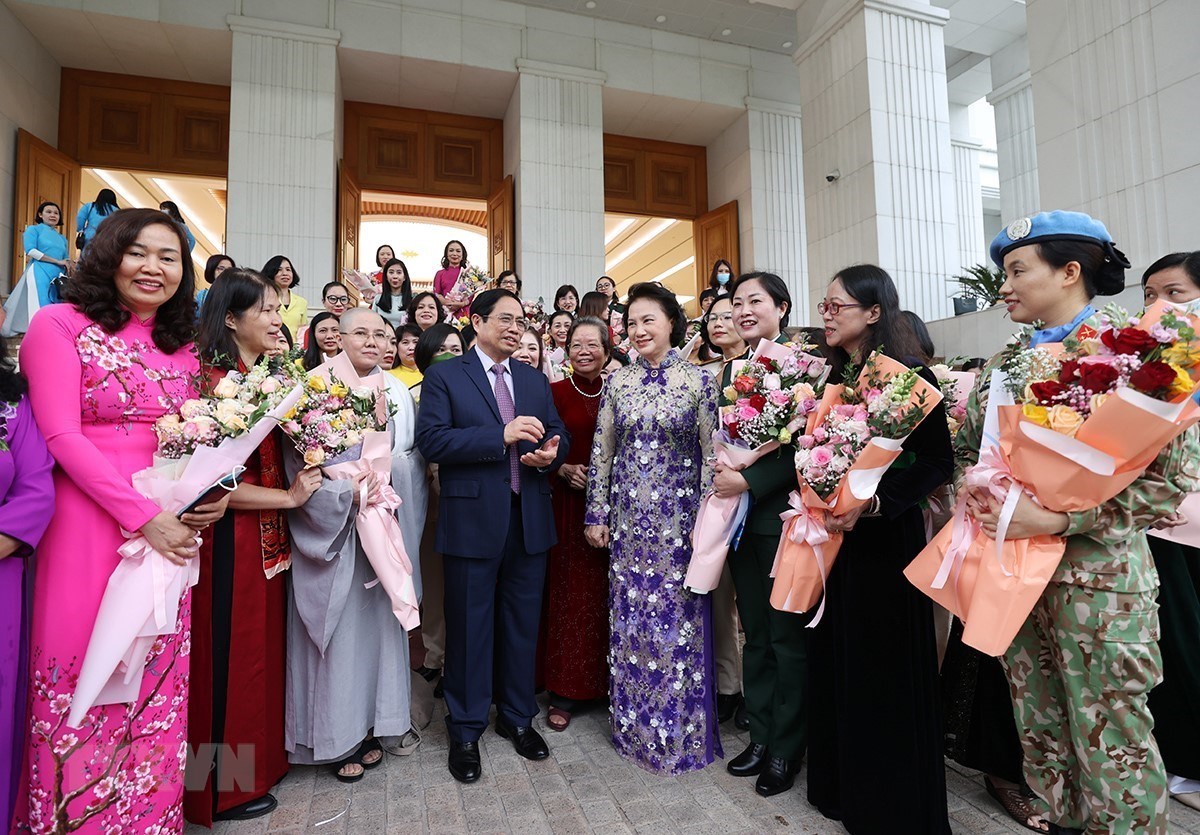 Alternate Member of the Party Central Committee, Vice Chairman of the Viet Nam Women's Union
Communist review - With the traditional qualities of "Heroic - Unyielding - Loyal – Resourceful", Vietnamese women have made substantial and worthy contributions to the national construction and defense cause. Following their preceding generations, modern-day Vietnamese women continue to promote their exceptional qualities, revive the spirit of solidarity, activeness, creativity, and actively contribute to sustainable national growth and global integration.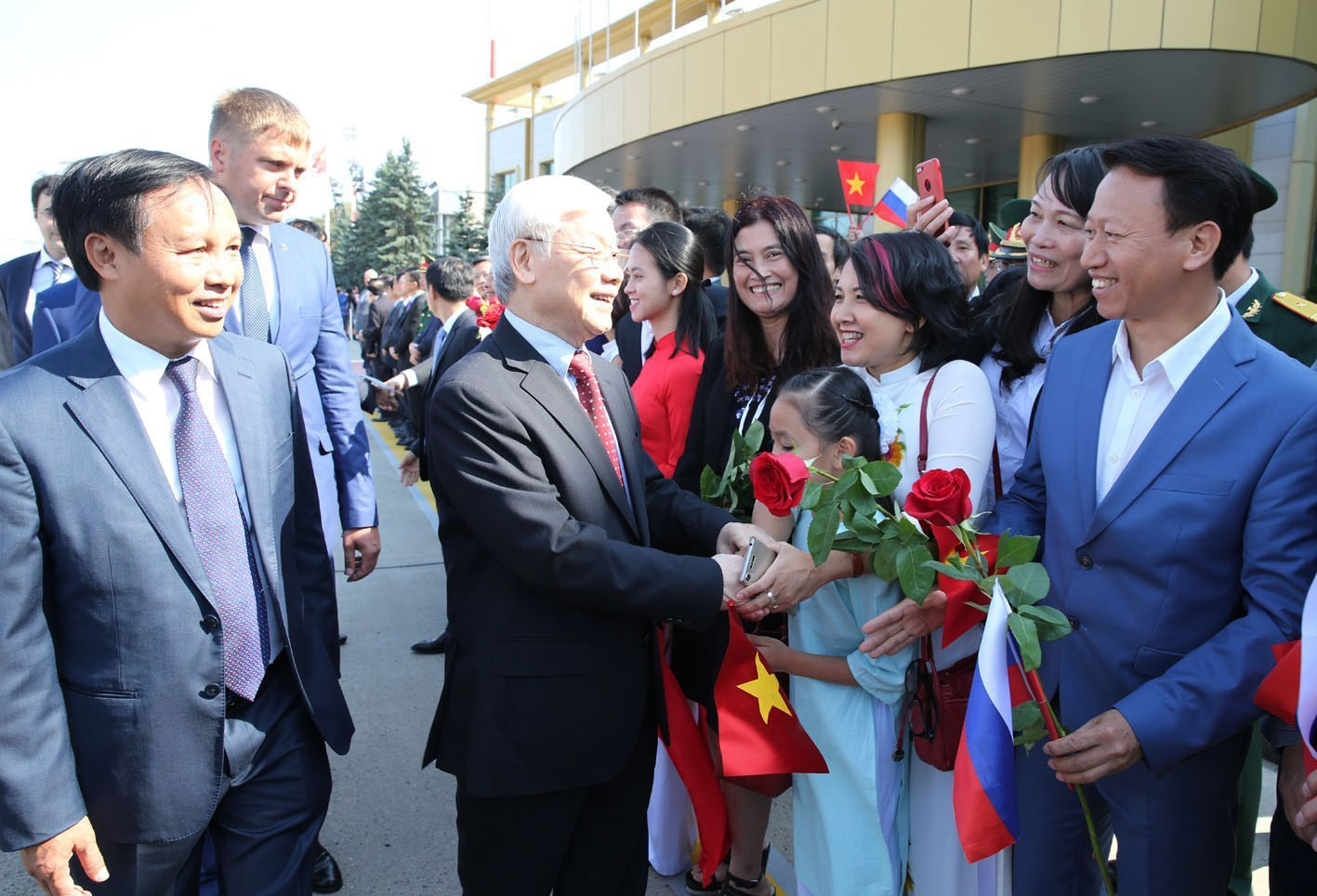 Deputy Minister of Foreign Affairs, Chairman of the State Committee on Overseas Vietnamese Affairs
Communist Review - The overseas Vietnamese community is an integral part of the Vietnamese ethnic community. Reforming the Party's leadership towards overseas Vietnamese associations is of particular importance in improving the effectiveness of mobilization, enhancing solidarity and social cohesion, gathering compatriots to integrate into the local society, preserving national cultural identity, contributing to strengthening the friendship and cooperation between Vietnam and other countries for the cause of national construction and defense.