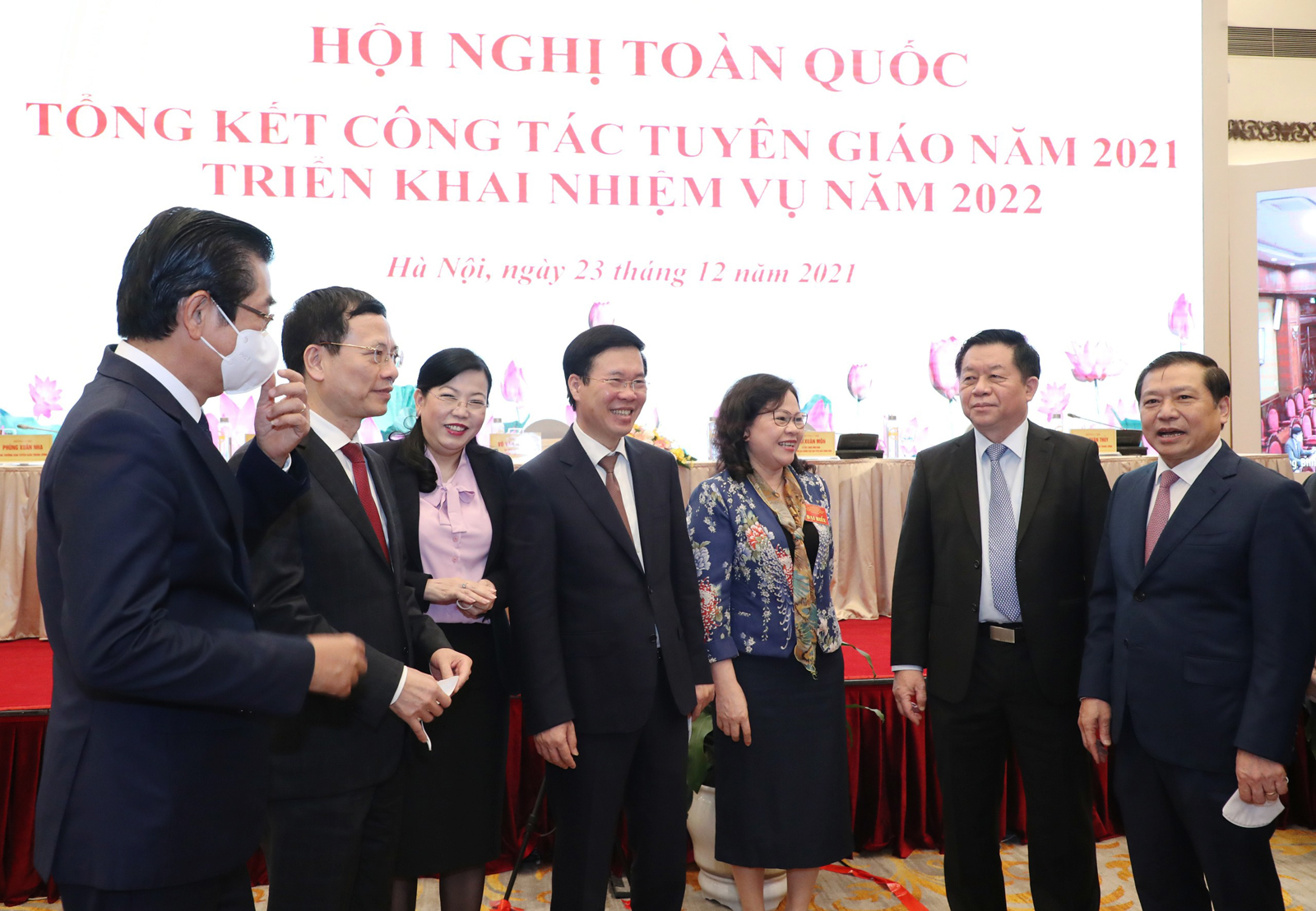 Member of the Secretariat, Head of the Central Propaganda and Education Board
Communist Review - The ideological work is an important part in the Party building, the primary important factor to ensure the successful implementation of the revolutionary tasks. At present, the new context is demanding that it is necessary to raise further the combat, persuasiveness and effectiveness in the ideological work with a view to creating the high unanimity of willpower and action in the entire Party, people and army so as to organize the successful implementation of the goals and tasks worked out by the 13th Party Congress.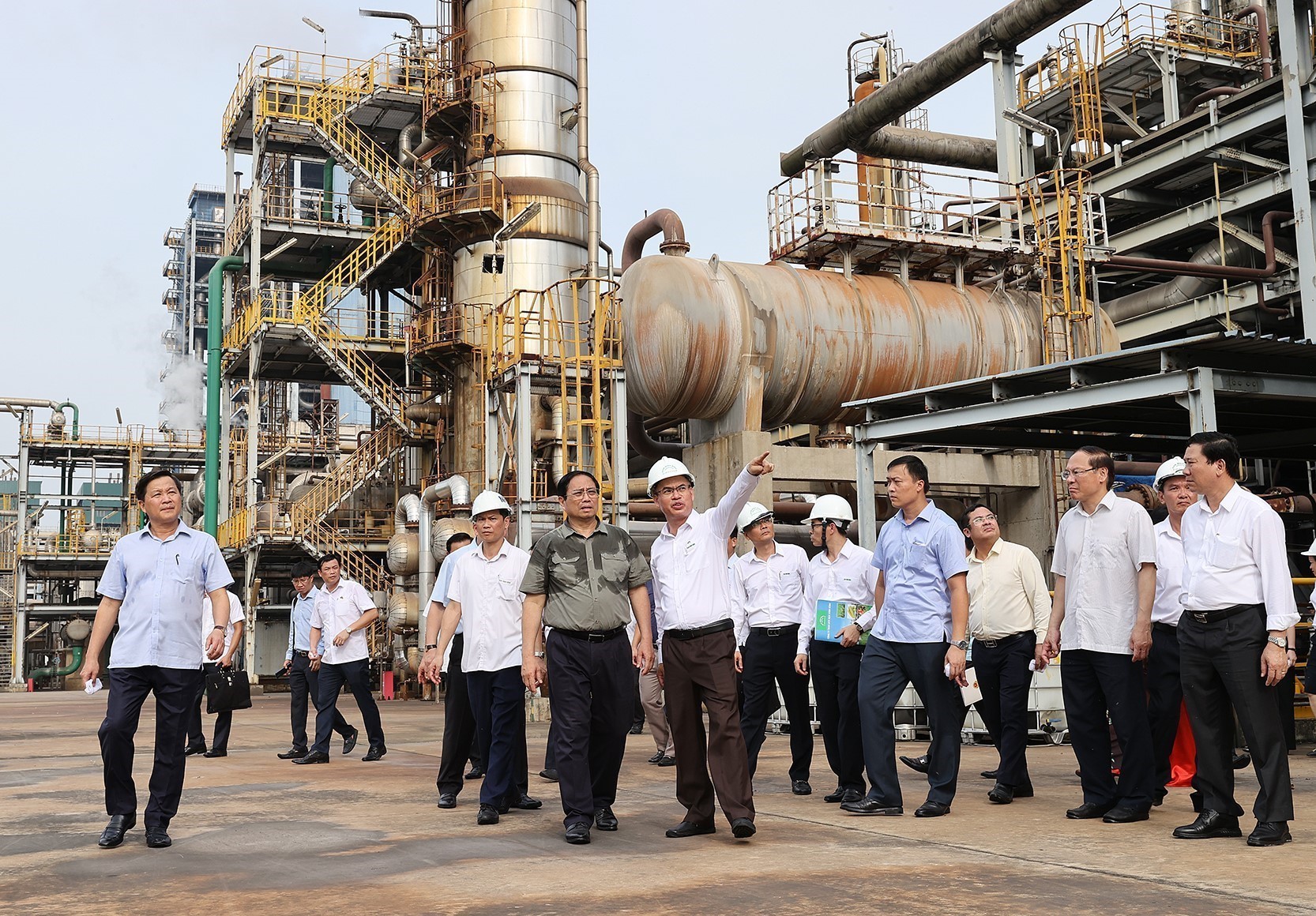 Member of the Party Central Committee, Minister of Home Affairs
Communist Review - Public assets are collectively owned by the entire people and managed by the State on their behalf. They play a particularly important role in the development of every country. However, these assets are easily embezzled by corrupt officials. Therefore, it is of great importance to build a contingent of cadres, civil servants and public employees of transparency and integrity in the management and use of public assets, making a significant contribution to the fight against "rent-seeking groups" in Viet Nam these days.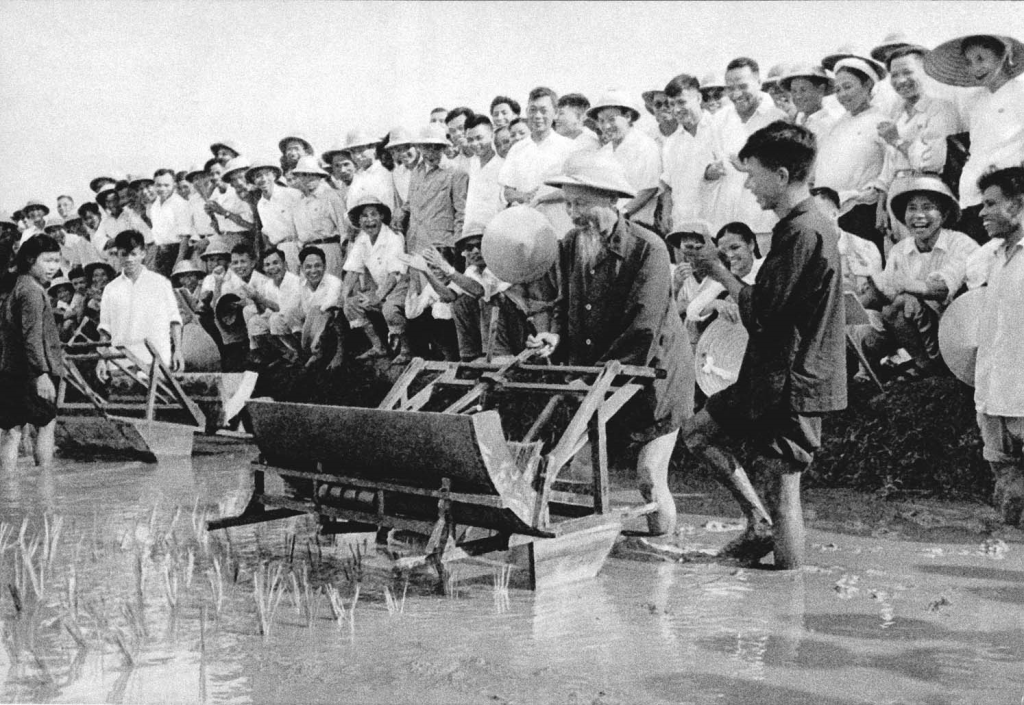 Deputy Editor-in-Chief of Communist Review
Communist Review - In Ho Chi Minh thought, education and training of the revolutionary morality for cadres and party members have occupied important position and role and it has always borned the current affairs character.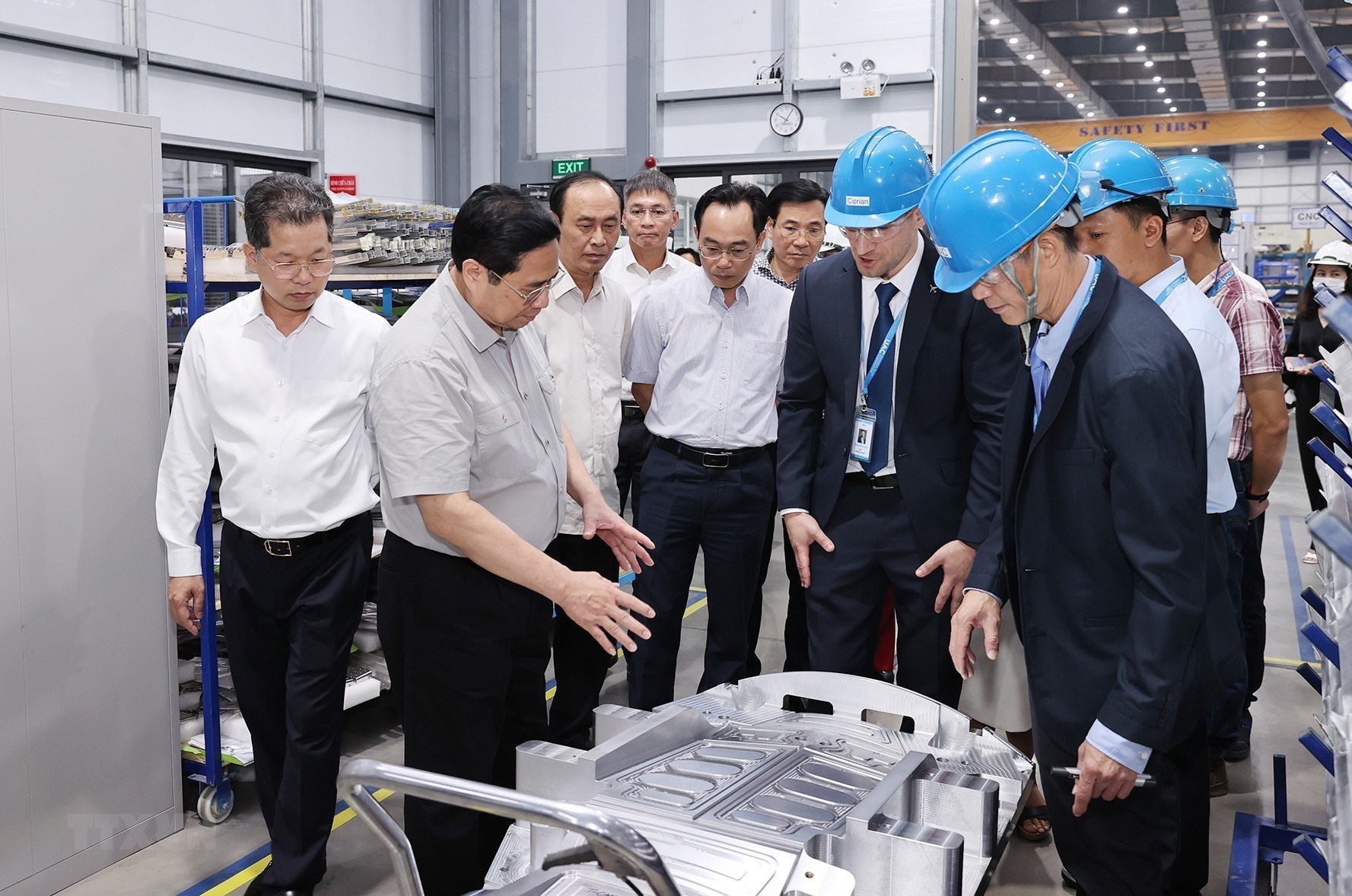 Rector of University of Economics - The University of Danang
Communist Review - Trade liberalization as a result of free trade agreements (FTAs), especially new-generation FTAs stimulates growth unevenly among various sectors in the economy. Therefore, it is necessary to pinpoint sectors with economic advantages, propose measures to promote their development as a driving force for economic growth, reduce unemployment, and increase social welfare.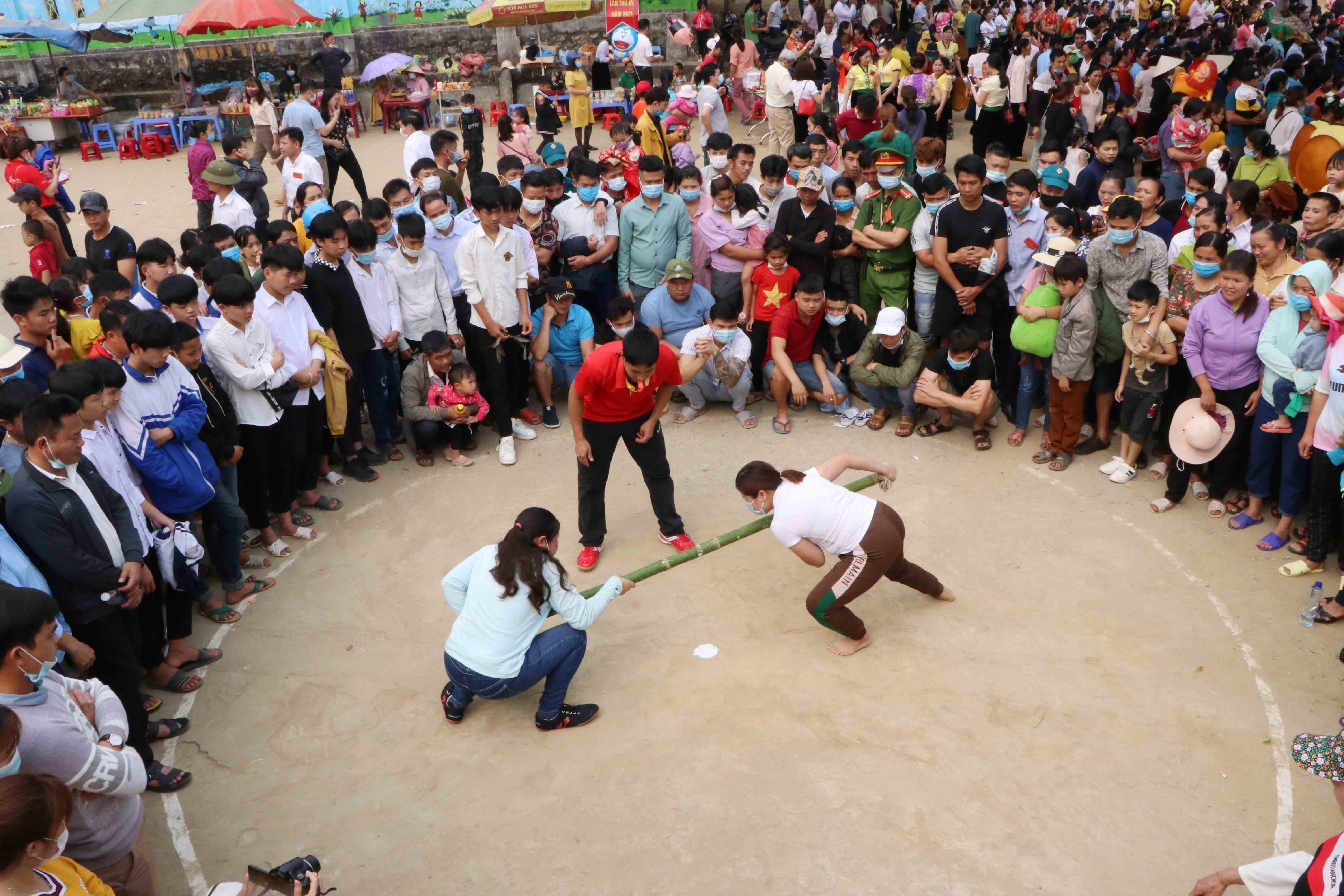 Deputy Minister of Labor, Invalids and Social Affairs
Communist Review - Poverty is always a tough challenge for the sustainable development of any country in the world. The COVID-19 pandemic has affected all aspects of socio-economic life in general and poverty reduction in particular. In Viet Nam, sustaining multi-dimensional poverty reduction in the context of the COVID-19 pandemic has faced up with various challenges that need immediate action.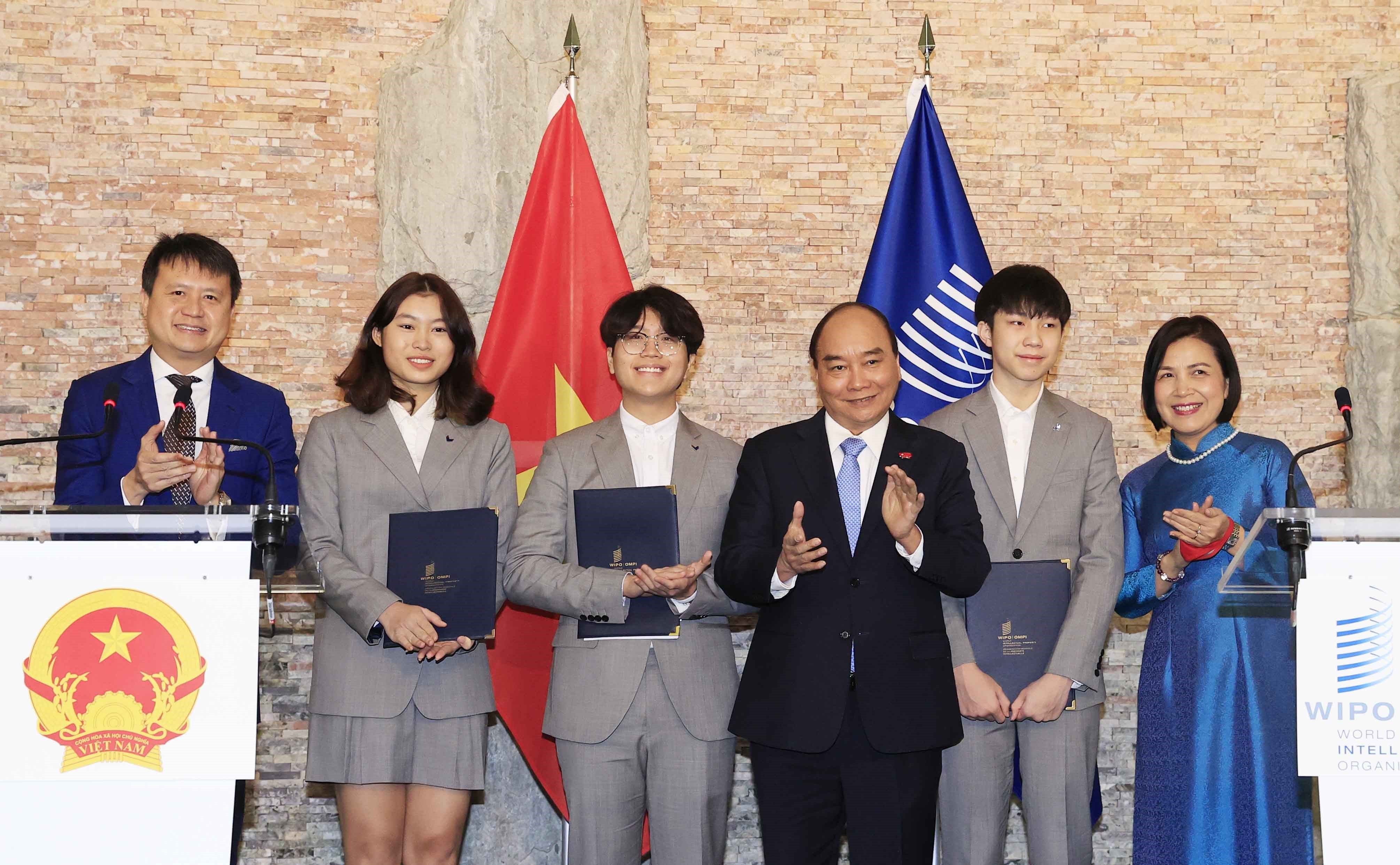 Deputy Minister of Science and Technology
Communist Review - Viet Nam is comprehensively promoting and enhancing the efficiency of international cooperation, especially in the fields of science, technology and innovation. This is one of the core solutions proposed by the 13th National Congress of the Communist Party of Viet Nam to realize its targets and aspirations to develop the country.